PakaSafaris is a international tour operator based in Kenya that will make your dream come true. Safari specialist, with 10 years of experience of doing what it loves most, Paka Safaris will keep you away from mass market tourism and design your private and exclusive safari to Kenya, selecting the best high quality lodgings.
TSAVO EAST-WEST

All our safaris within Tsavo East and Tsavo West
AMBOSELI

All our safaris within Amboseli, to see Mount Kilimajaro
MASAI MARA

All our safaris within Masai Mara, to see the Great Migration
SAFARI FROM NAIROBI

All our safaris from Nairobi, to explore the north of Kenya
THE QUALITY
Most of safari agencies propose safari programs as cheap as possible, only because they want to sell.
Their safari programs do cost less, but the quality offered is very low as well.
We proceed in a different way.
Our primary objective is our customer satisfaction, even if this means not selling.
And we think this way because we are driven by our passion for safaris and our experience.
3 DAY SAFARIS
Find out all our 3 day safaris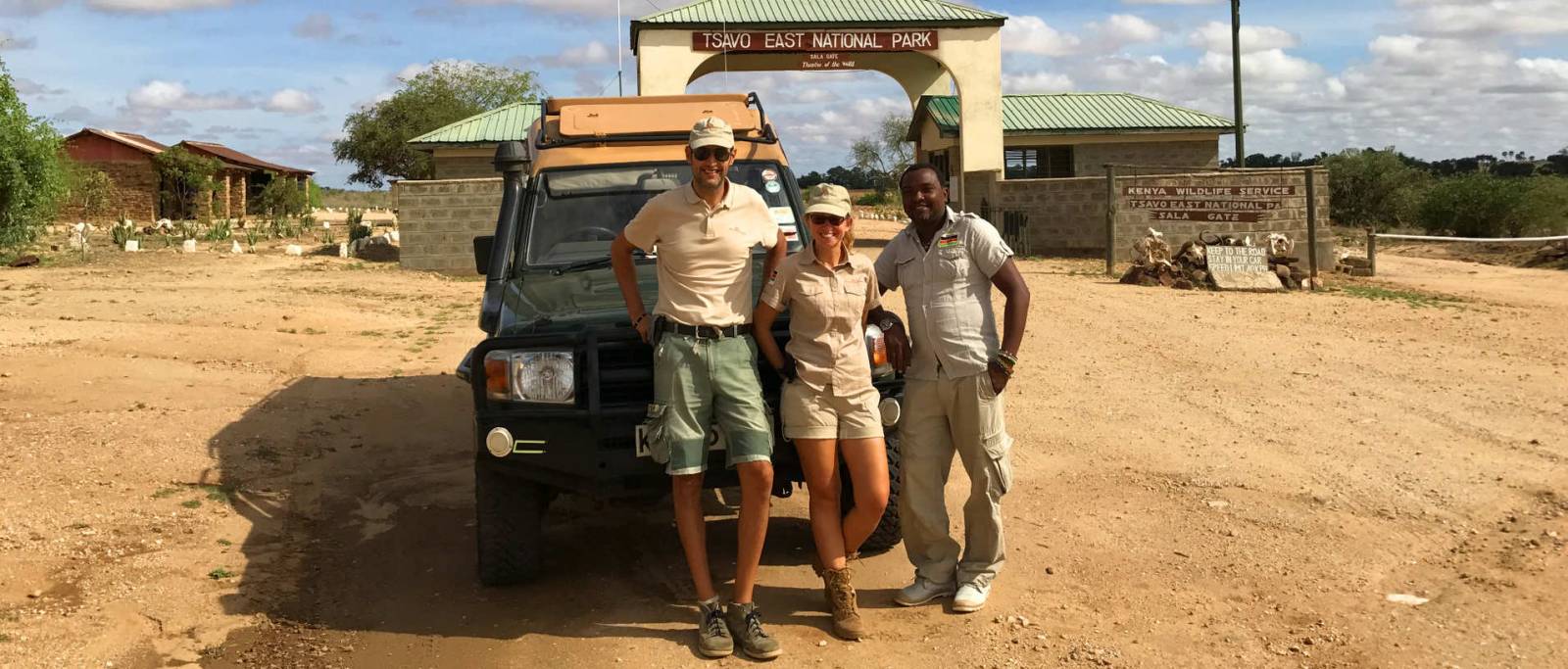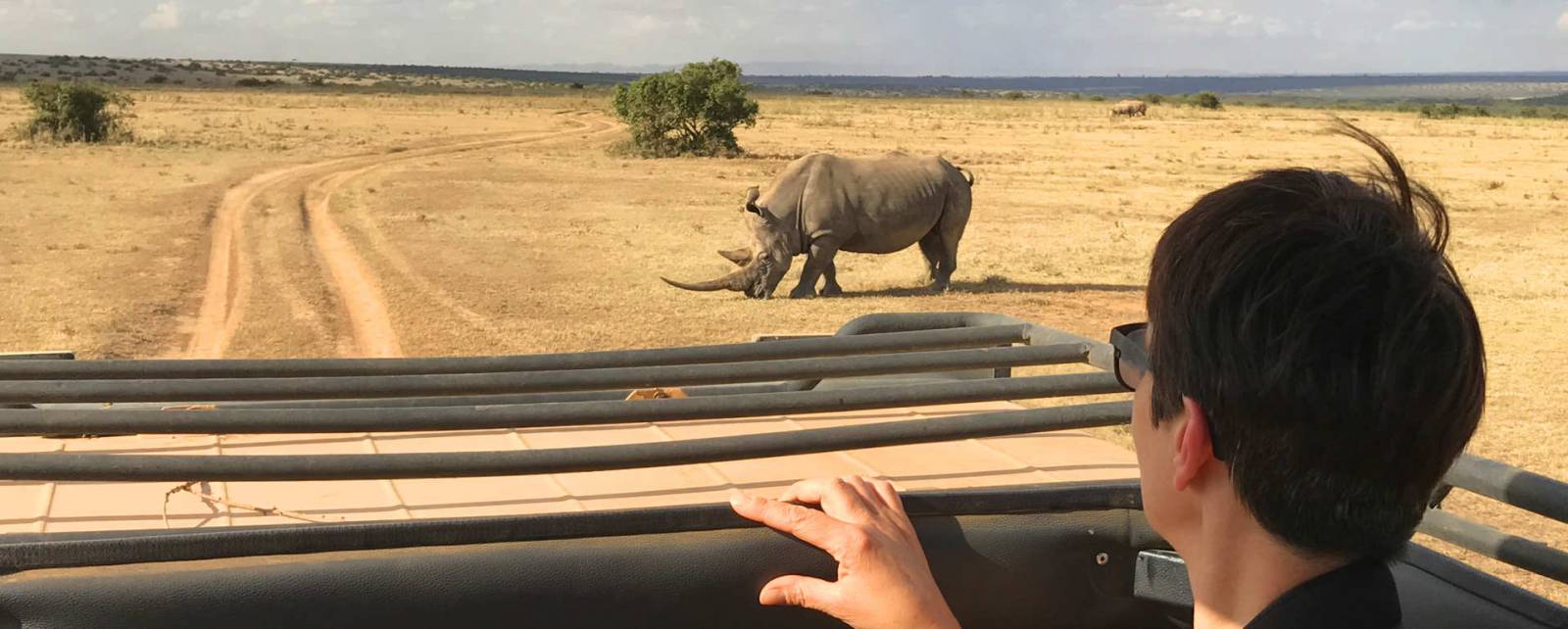 4 DAY SAFARIS
Find out all our 4 day safaris
5 DAY SAFARIS
Find out all our 5 day safaris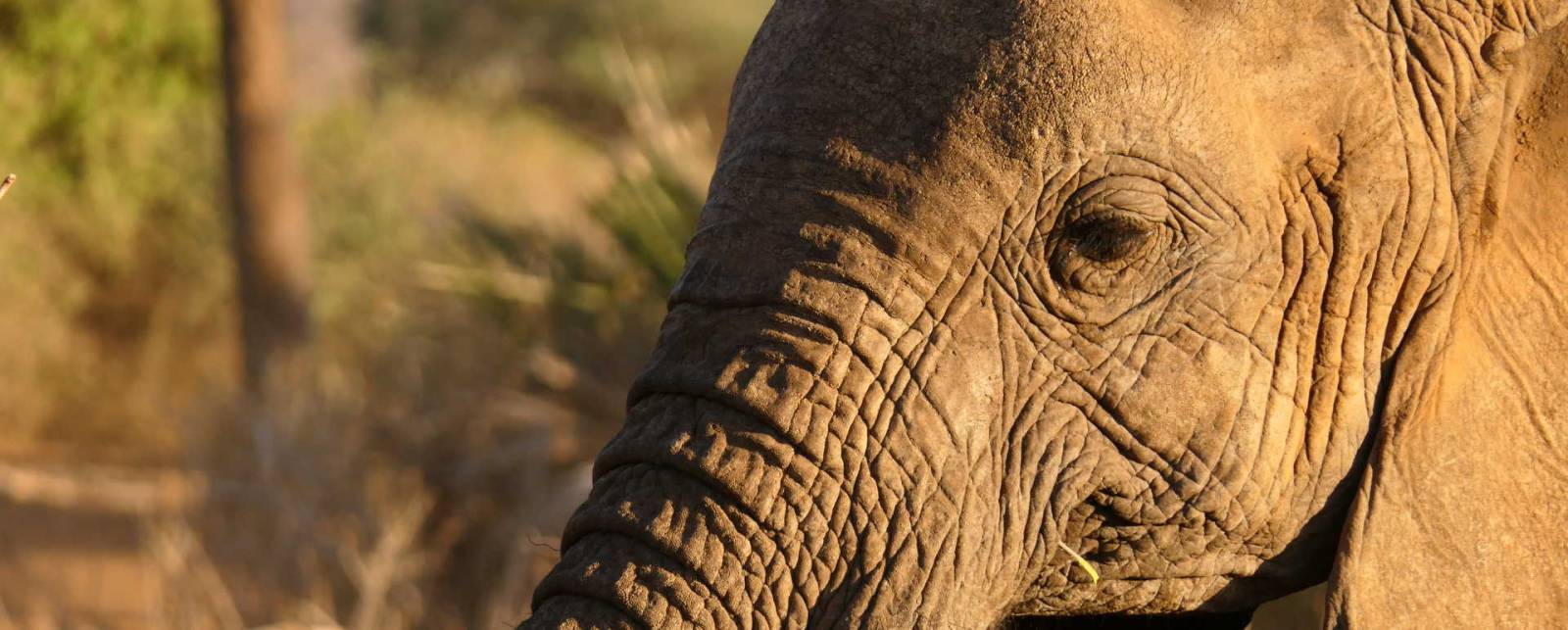 EXCLUSIVITY AND SECURITY

All our safaris are private, we travel in 4x4 well equipped vehicles only,  for the exclusive use of our clients.  This gives you another huge advantage: you will be completely free to choose extra activities, timeschedule, having no-one to suit but yourself.
TAKE YOUR TIME

All our programs have been created in order to take things slowly. On a safari you may see a lot of buses driving very fast (which is dangerous in the wild), because they are on a tight schedules to reduce the costs.
But safari means journey. A journey to the discovery of this wonderful country and its nature.
PROFESSIONAL GUIDE
You will be accompanied by a local professional english-speaking driver, who knows the roads very well and guide you during your safari itinerary.
In addiction, you may require for an english-speaking local guide, who will seat next to you in order to show you animals and explain you what you are seeing.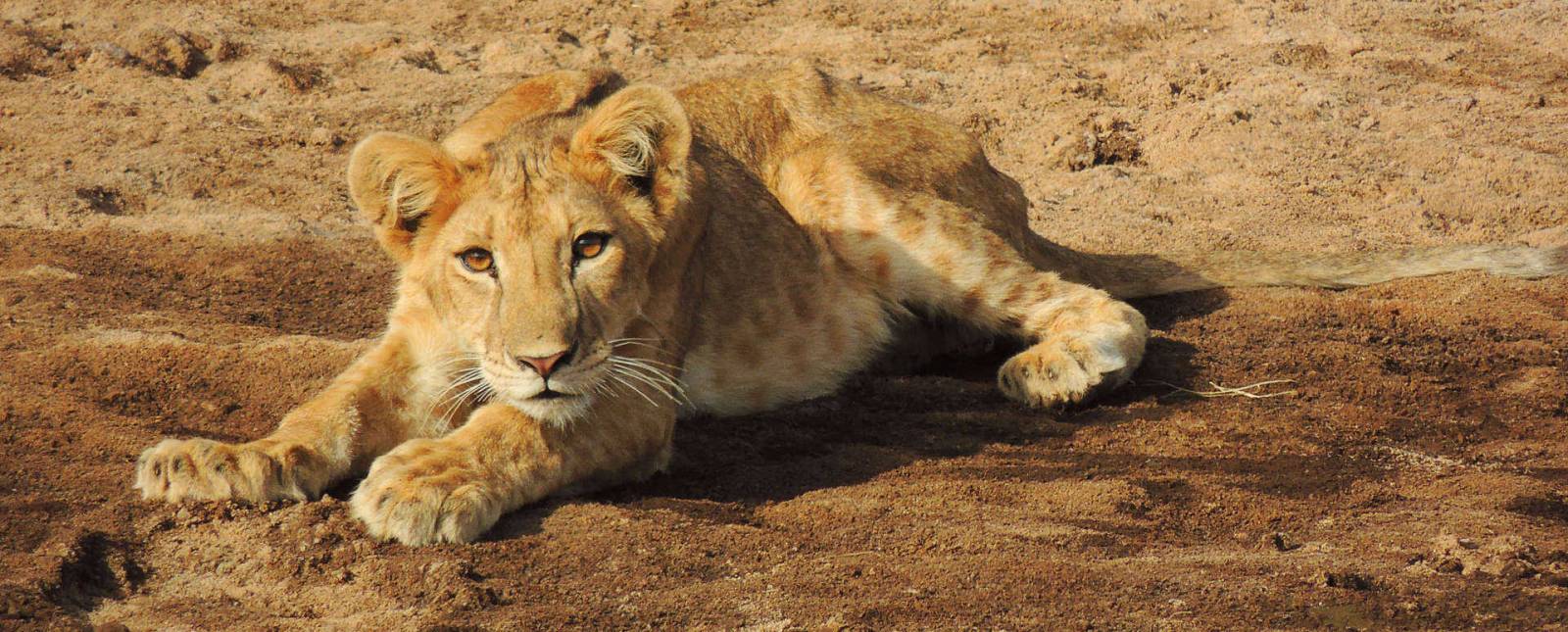 6 DAY SAFARIS
Find out all our 6 day safaris
7 DAY SAFARIS
Find out all our 7 day safaris