We will fly you to one of the most iconic and exclusive location in Africa: Kuku Group Ranch, a Masai Community of 1200 square km within the fascinating Chyulu Hills National Park.
Here, you will enjoy the comfort and excellent service of Campi ya Kanzi, which is widely recognized as one of the most inspiring and eco-friendly camps in Africa.
As always, PakaSafaris is enthusiastic to offer you 3 days in this captivating luxury location, with exclusive use of vehicle, a private light aircraft for your transfers, and a professional safari guide.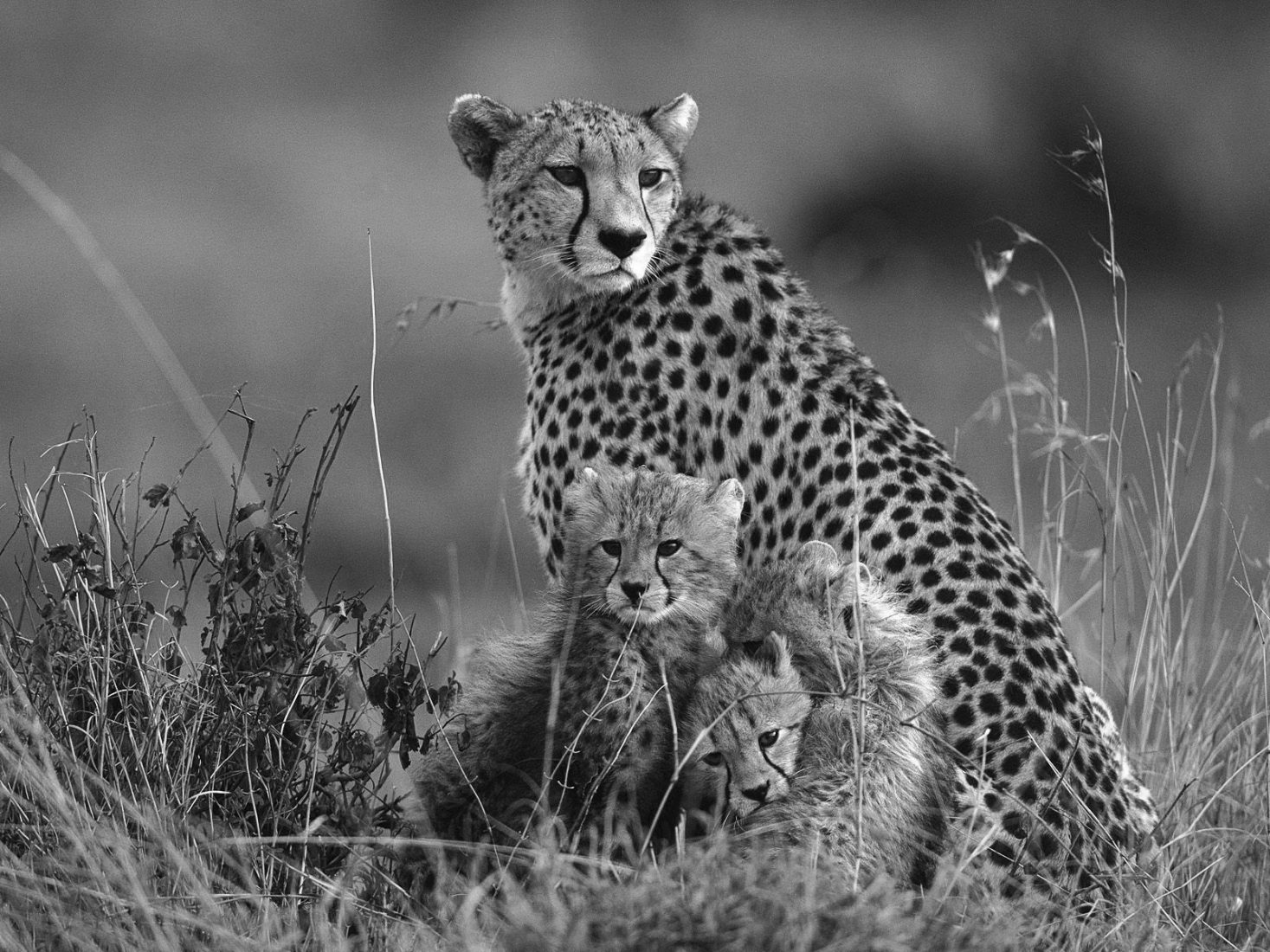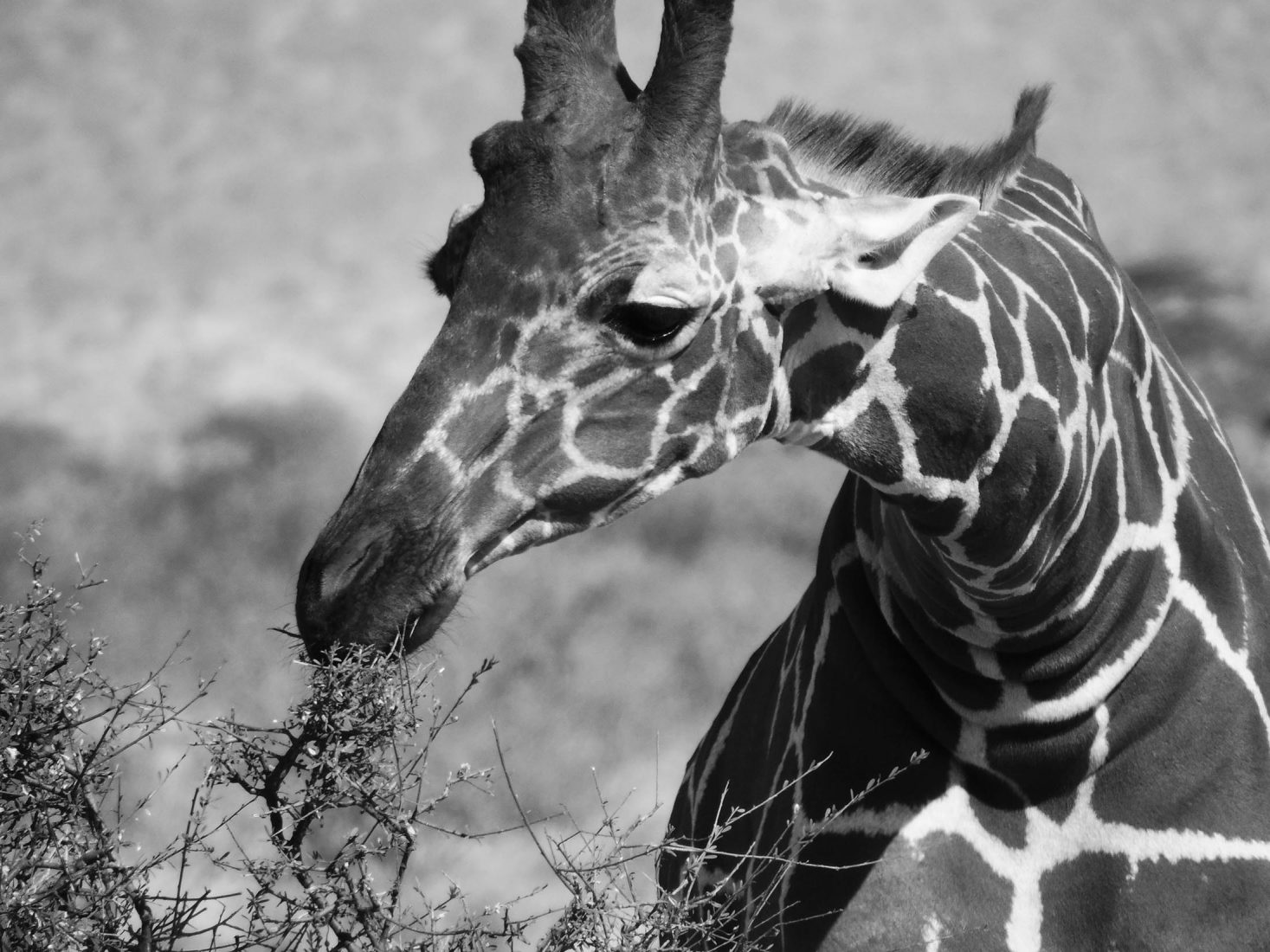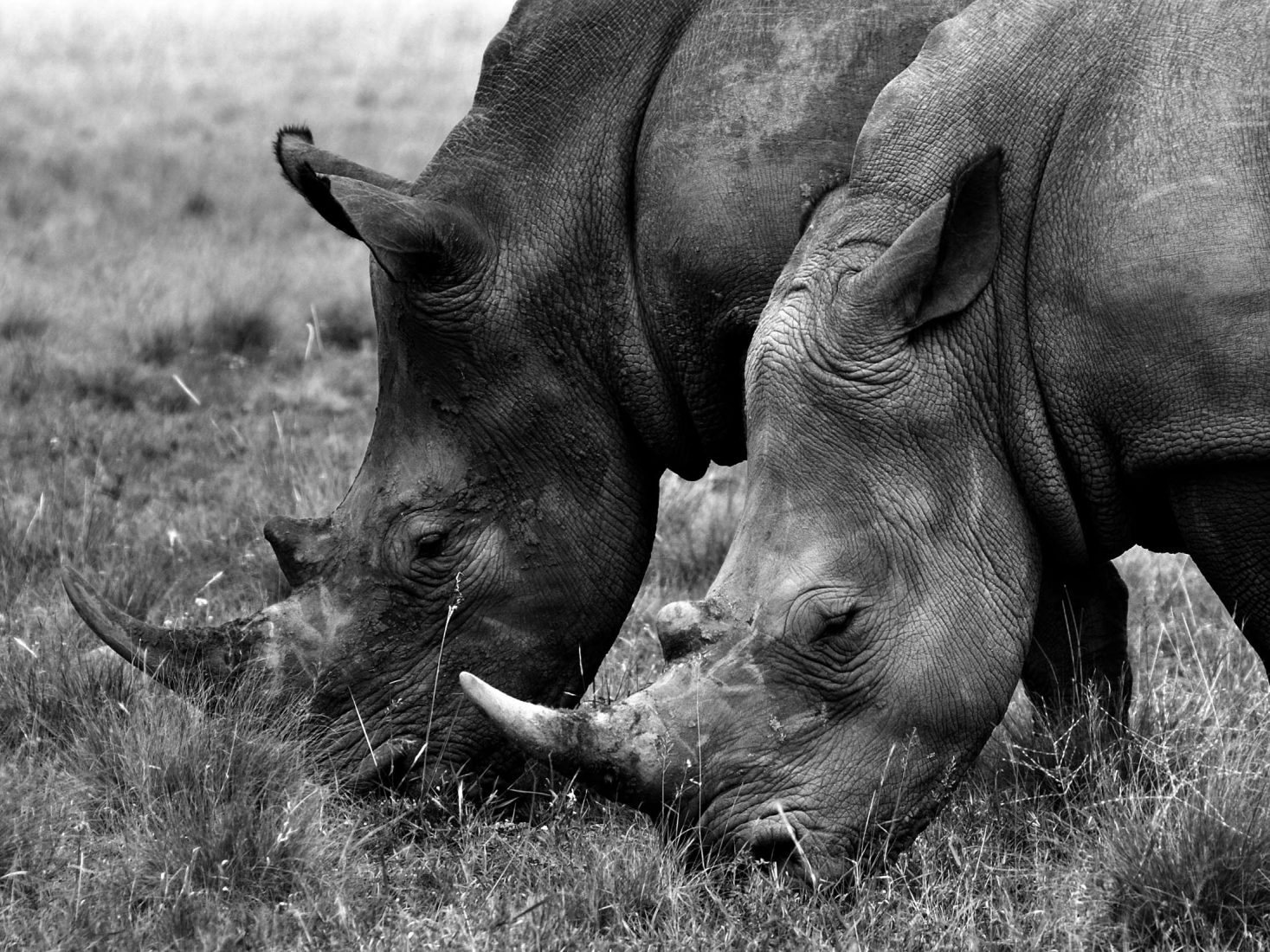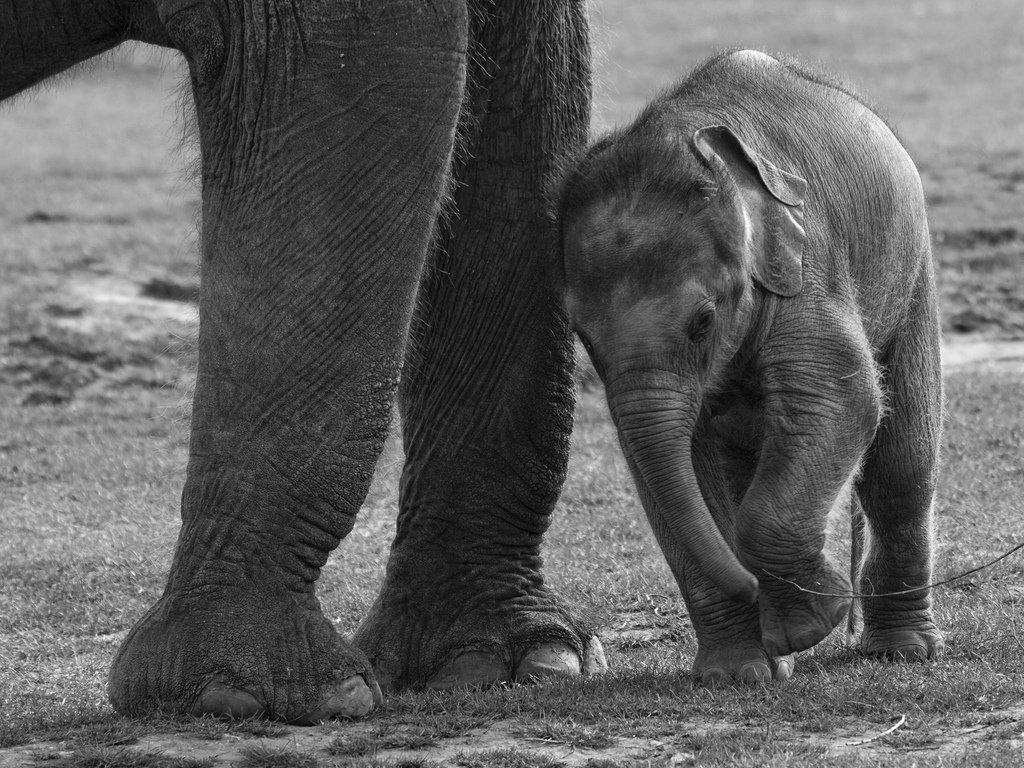 DAY 1: FROM NAIROBI/MALINDI TO CHYULU HILLS BY PRIVATE AIRCRAFT
DAY 2: CHYULU HILLS
DAY 3: FROM CHYULU HILLS TO NAIROBI/MALINDI BY PRIVATE AIRCRAFT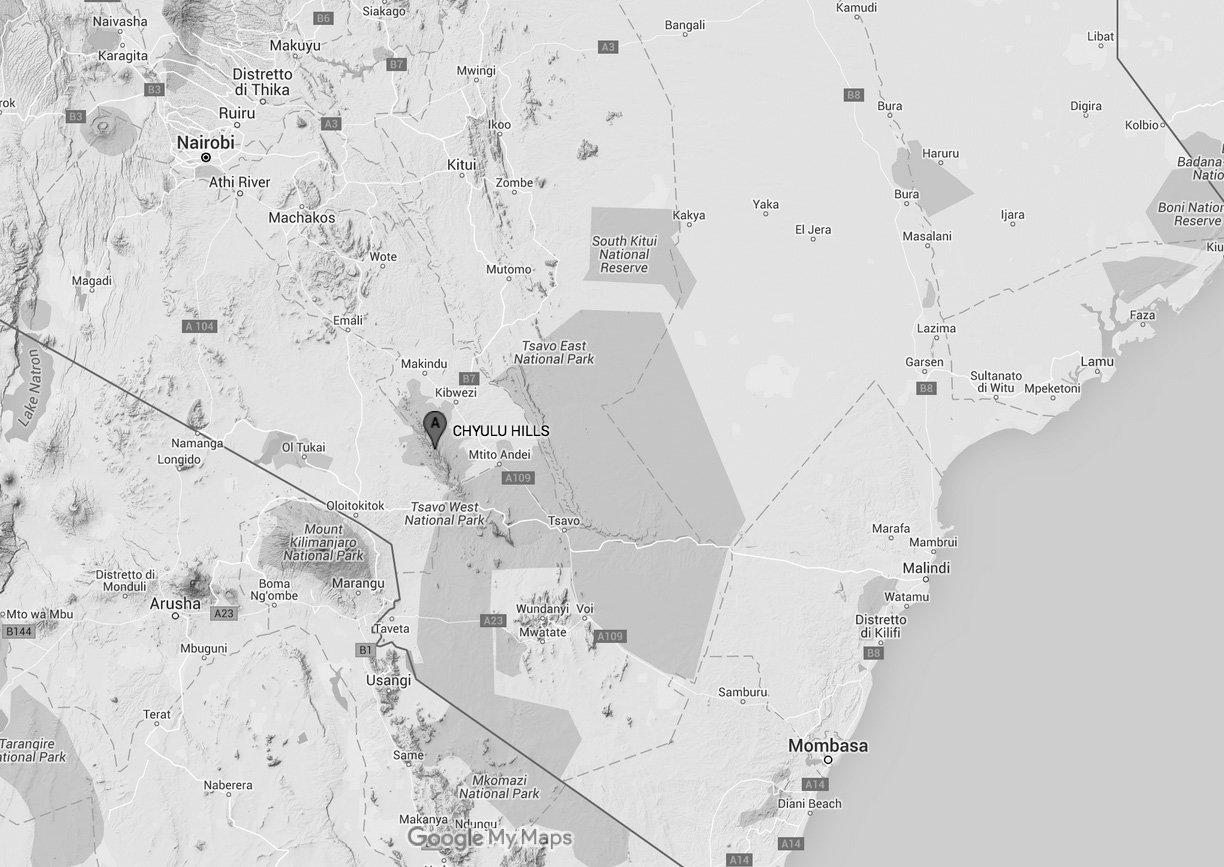 ACTIVITIES & SERVICES INCLUDED
Private Toyota LandCruiser or Land Rover Defender with a pop-top roof hatch
Bottled water on your vehicle
Return flight Nairobi/Malindi and Chyulu Hills by private light aircraft
Private professional english speaking guide
National Parks and concession fees
All inclusive accomodation
Extra lunch on last day
Activities at Campi ya Kanzi: cloud forest walk, sundowners, visit to Maasai community
Daily game drives
Flying doctors insurance
Items of personal nature
Travel insurance
Gratuities
Visa fees (50$)
International flight
Visit to Nairobi attractions
DAY 1: CHYULU HILLS
This morning, your professinal guide will pick you at your hotel and you will fly together by a private light aircraft to Chyulu Hills airstrip.
As soon as you land, in the middle of the bush, we will be met and greeted by our driver who will take us to the camp, after a small game drive.
Campi ya Kanzi is an award-winning boutique ecolodge and the meaning of its name is "Camp of the Hidden Treasure". It is in fact the only safari lodge on a Maasai-owned reserve spanning 283,000 acres of pristine wilderness. Ernest Hemingway's "Green Hills of Africa" and Mount Kilimanjaro form a stunning backdrop for inspiring safari experiences.
Campi ya Kanzi has a unique commitment to community development and environmental sustainability: they are leaders in real ecotourism, engaging the local Maasai in benefiting from wilderness with thriving wildlife.
DAY 2: CHYULU HILLS
Full day at this enchating location.
You will wake with the sun and a beautiful view of Mount Kilimanjaro and the surrounding rolling hills.
Days at Campi ya Kanzi can be as busy or relaxing as you wish, with activities including game drives, cloud forest guided walks, visit to Maasai Community or simply relaxing by the lodge pool whilst spotting elephant and other game.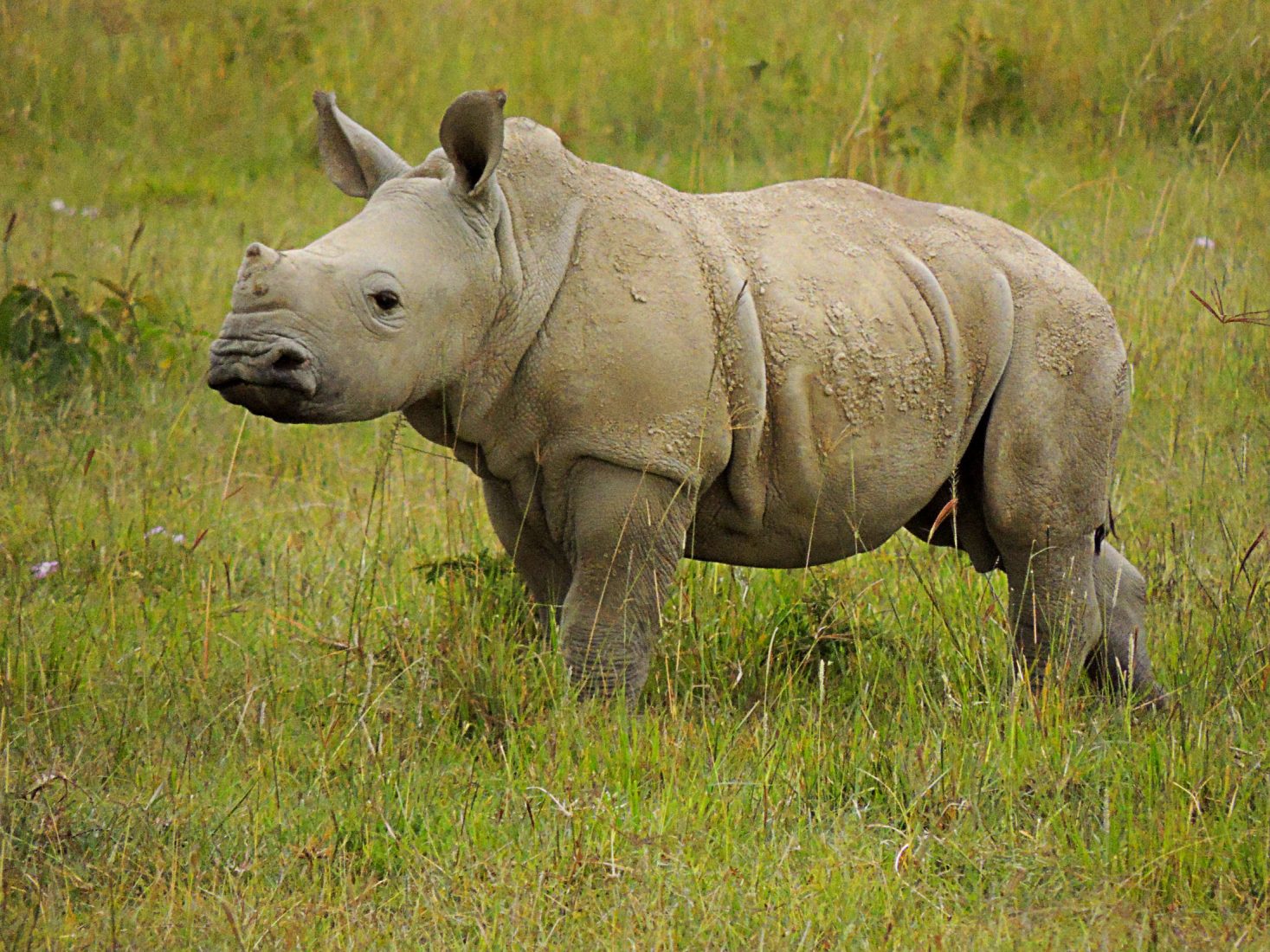 DAY 3: YOUR JOURNEY ENDS
It's time to bid farewell to the bush.
Enjoy your last morning game drive after an excellent breakfast.
After lunch we will go back by a private light aircraft to Nairobi or Malindi for a Beach Holiday: you may choose to stay at our exclusive Lions House Wellness Boutique Hotel.
OTHER LUXURY SAFARIS
Are you looking for something different?
Please, fill out our form to get a personalized quotation